Capabilities, Strengths & Competitive Advantage
---
CIRTEK's corporate success is hinged on its principal strengths and competitive advantages.
Ability to adapt to customers' needs
The Company, through its subsidiaries, provides a full range of turnkey solutions that include package design and development, wafer probing, wafer back grinding, assembly and packaging, and final testing of semiconductor devices, as well as warehousing, delivery and shipment to its customers' end users. Of particular importance to the Company, however, is its willingness to adapt and adjust to the specific needs and demands of its customers. The choice to contract an entire process flow, or just a portion thereof, is an example. Another is the enthusiastic desire to sit down with customers and develop application and customer-specific packages to suit their technology roadmap needs.
Vertically Integrated Test Services
The Company, through its subsidiaries, offers its customers vertically integrated manufacturing solutions that enable the Company to shorten lead times. Such example is the capability through in-house and external resources to develop test programs, boards and other hardware solutions utilizing the various automatic test equipment platforms to perform wafer probing and 100% final testing prior shipment. This result is savings for Cirtek's customers for non-essential product costs and provides them with faster time to market.
Strong Brand Name and Proven Track Record
The Company has a well-established reputation in the assembly and testing segment of the semiconductor industry for its high-quality products, production flexibility, competitive costing, and capability to work with customers to develop applications. This is seen in the growth of the company"s existing customer base since 1984.
Management Industry Experience
The Company has a lean organizational structure that is flexible, responsive and adaptive to market changes. Its senior management team is composed of highly experienced individuals from various semiconductor and OSAT companies. The Company has over 100 years of combined management and engineering expertise among its senior management. Cirtek believes that management's experience is crucial, particularly in dealing with downtrends, given the cyclical nature of the semiconductor industry.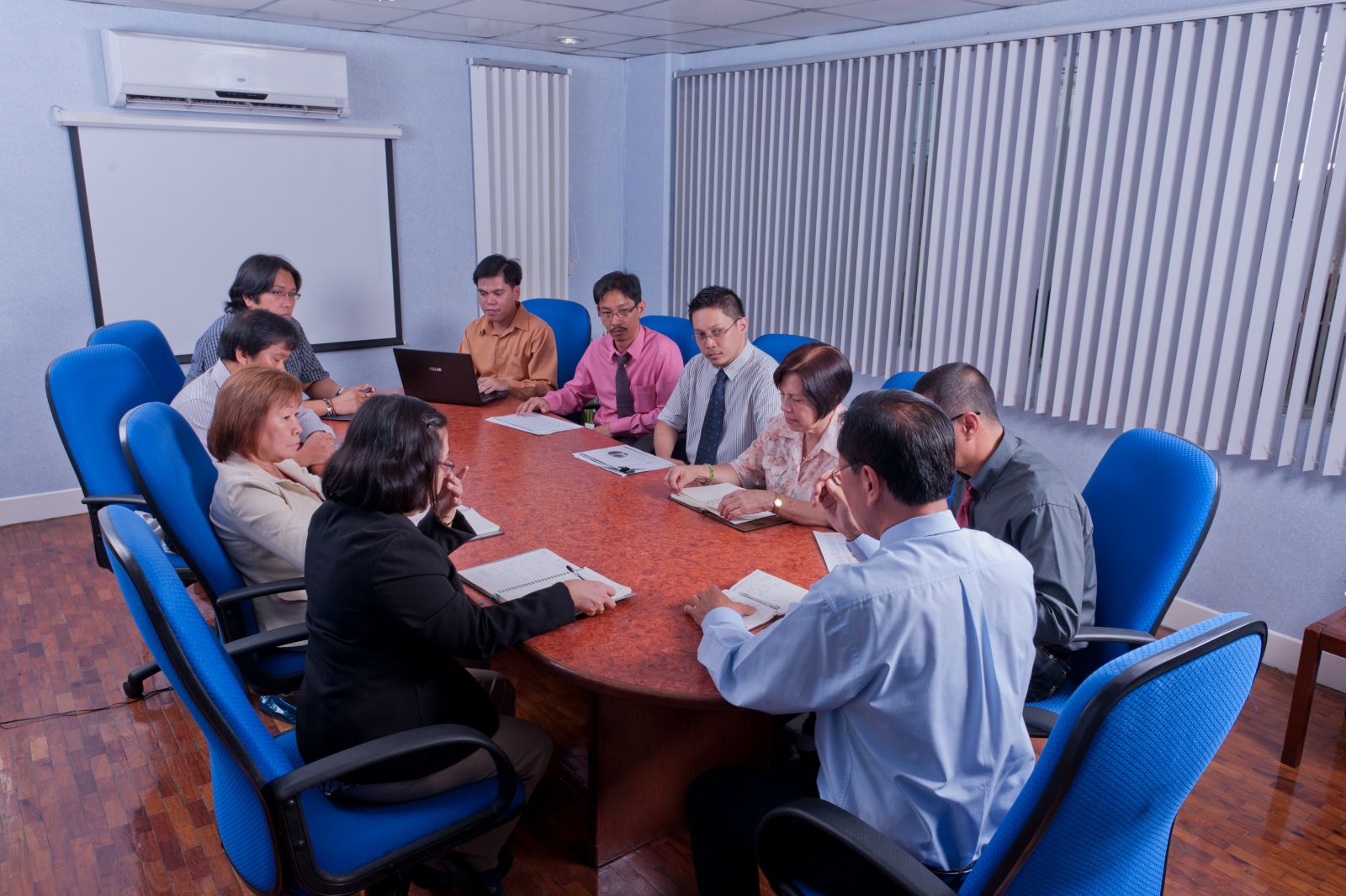 Certified to the Latest Quality System Standards (including Aerospace and Automotive)
Over the years, the Company has developed excellence in manufacturing, evidenced by latest quality system standards obtained by the Company, through its subsidiaries, which include but are not limited to ISO9000, ISO14000, QS9000/TS16949. Cirtek's manufacturing practices are designed to be compliant with industry requirements and to exceed customer expectations.
The Compay's quality system has evolved from direct dealings with customers, benchmarking and learning from their experiences and incorporating their best practices into the Company's own quality system. All these have enabled the company to garner several recognition awards from it's major customers.
| | | | | |
| --- | --- | --- | --- | --- |
| | | | | |
Financial Strength
Cirtek has consistently maintained profitability in its operations, even during periods when the macroeconomic environment has dampened demand. The Company has also been prudent in its capital structure. It has funded its expansion and operation mainly through internally generated funds.
Constant Innovation and Re-engineering
Cirtek understands the operational dynamics being in a high technology industry associated to quick and shortening product maturity life cycles. As a driving force of technology, Cirtek embraces rapid change in order to provide upgrades, innovations and feature-enriched electronic products which form an essential part of our daily lives by constantly improving productivity, enhancing yields, upgrading processes, engineering new methods and channeling resources to update its overall manufacturing standards, capabilities and processes to bring down costs, enhance outputs, maintain and improve quality and shorten manufacturing cycle times.