Corporate Social Responsibility
---
Cirtek Electronics Corporation management and its people are not only committed to fulfill its business partner's requirement but also to ensure active participation on activities concerning environmental consciousness, health and safety awareness and social/community involvement. Corporate Social Responsibilities (CSR) activities are highly participated by its employees from different level of organization. CSR activities promotes self-awareness, camaraderie with other participants, improve social skills and strong networking ability to different participating groups and at the same time able to serve the advocacy of the activities.
To name a few CSR activities are the following : Tree-planting, Clean-up Drive and Ecotrail Restoration as far as Mt. Makiling, Los Baños Laguna and Caliraya-Lumot Watershed, Cavinti, Laguna. Orphanage visit and donations to selected institution; Child Haus and a School feeding program to Pre-school students of Loma Elementary School. Last November 2013, when Typhoon Yolanda severely damaged many Filipinos in the Southern region of the Philippines, Cirtek Electronics Corp. took part in sending donations through the participation of other companies located in Laguna Technopark Inc. Cirtek employees who were also devastated of the said Typhoon received donations from co-employees, Management and its Business Partners.
CSR activities will be continuously implemented to convey the purpose of sharing and helping the community and other people who are in-need.
Brigada Eskwela ( May 24, 2014 )
Fire Safety Orientation Seminar ( March 20, 2014 )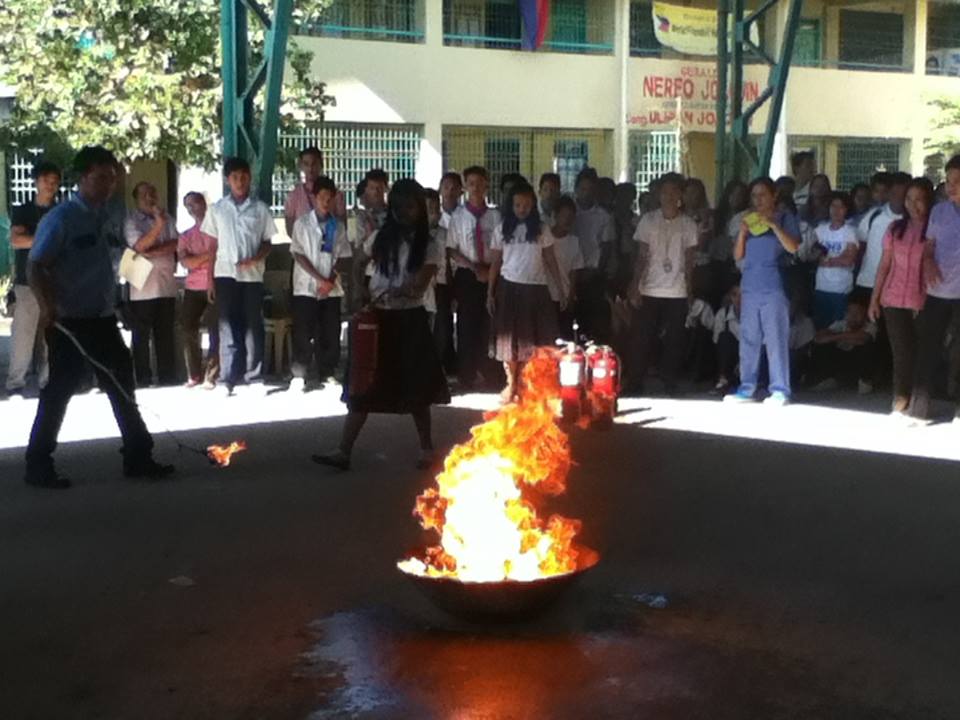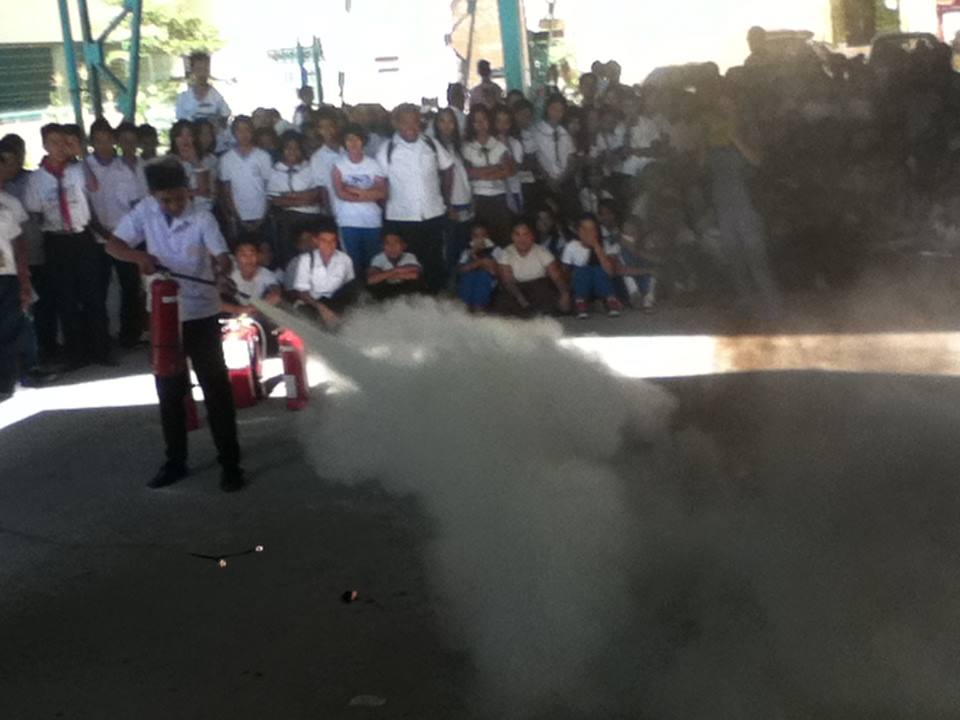 Mt. Makiling Cleanup & Ecotrail Restoration ( March 16, 2014 )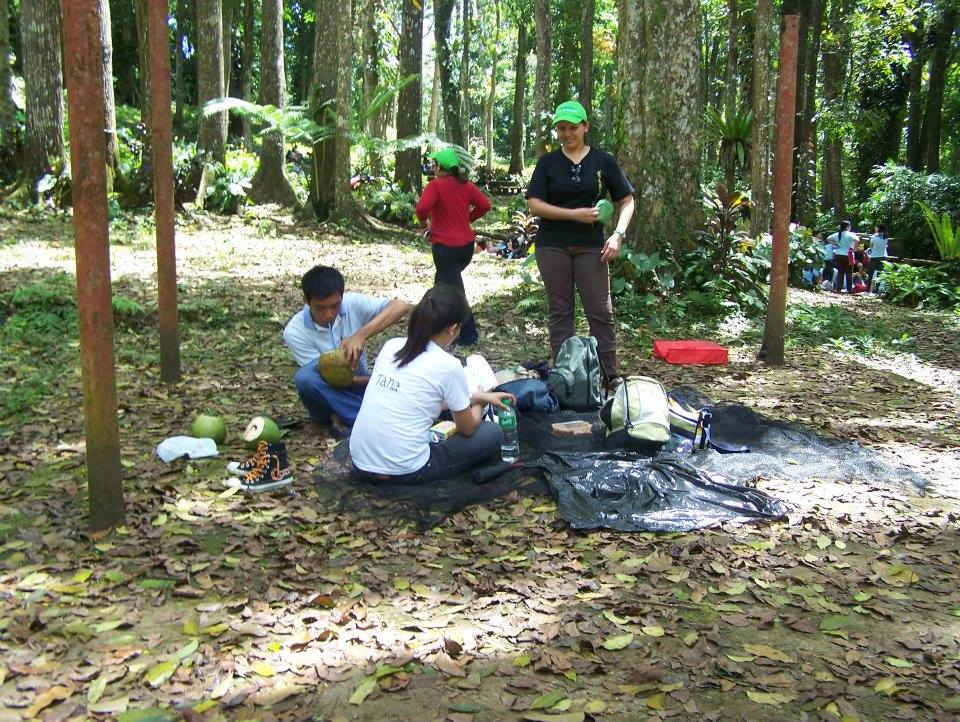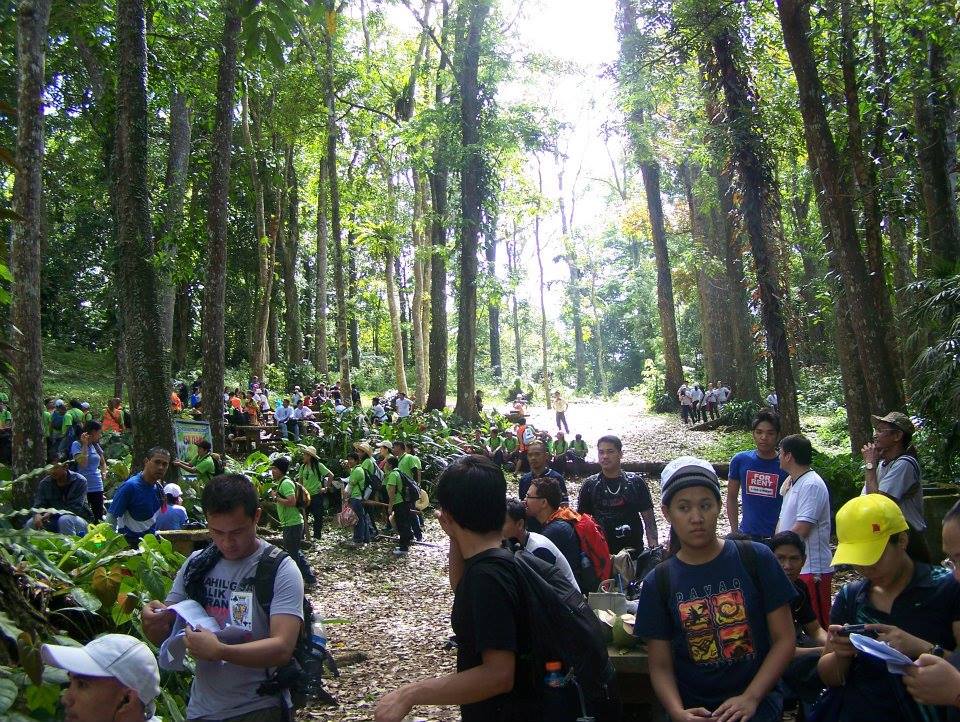 Typhoon Yolanda ( November 19, 2013 )
Feeding Program ( November 14, 2013 )
Tree Planting and Cleanup ( July 27, 2013 )
Orphanage Visit ( June 30, 2013 )